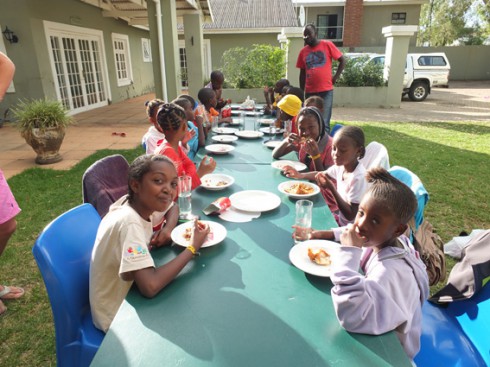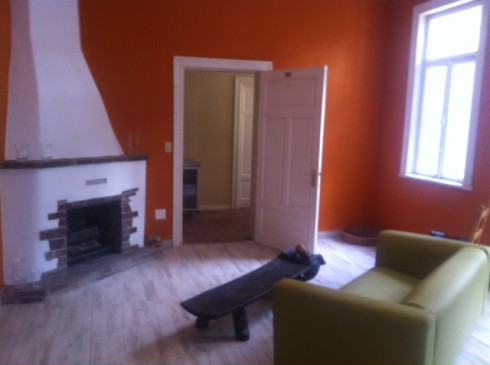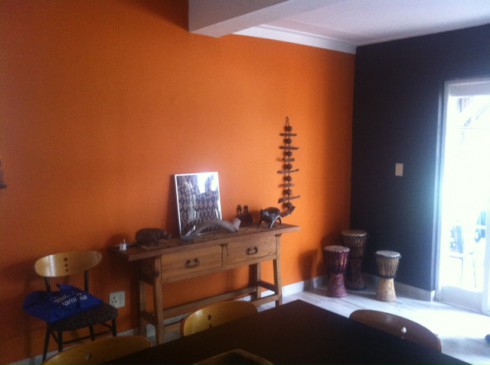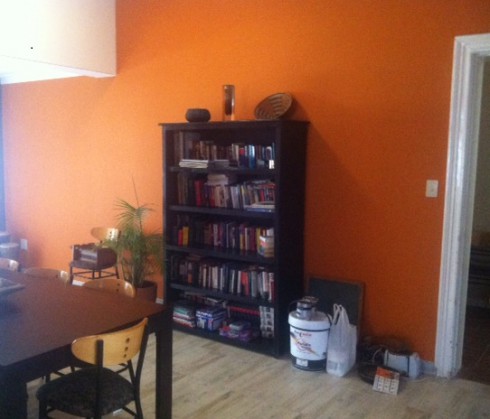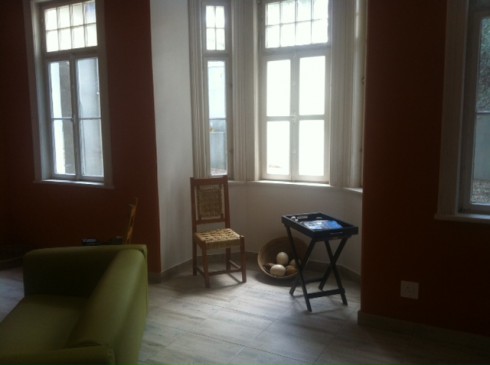 Kleines Heim the home of Elonga Internship cc is a guesthouse with up to 18 rooms. It's located along volan street in Windhoek west, off Mercury street which is off Bach street.
At Kleines Heim you experience a Home away from Home environment.
The lovely Team at Kleines Heim will make your stay unforgetable!
Every room is equipped with a bed or beds(mixed dorm rooms), shower, toilet and a study table.
Students are provided with self catering equipment in our Kitchen. And we dine together in the coolness of the breeze on our outside table setting.
And on the rainy days we dine indoors, either way we enjoy each others company, gender and nationality can't stand against us. Included in our dinning room is a bookshelf with a variety of books for everyone to read, a number of maps to use as a guide as well.
That is just not it, included with the beauty of the rooms is an amazing environment, enough lawn space to lay and sun bask, or you could challenge the sun by taking a dive in the pool.
Come!! Join us, feel at home without any effort.