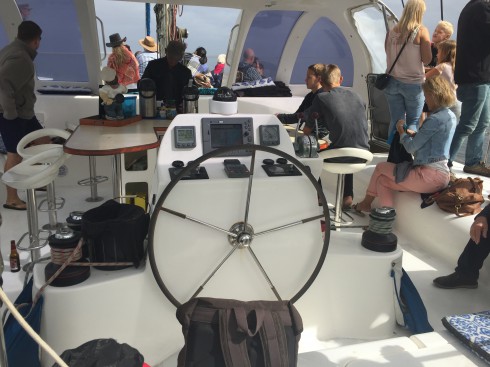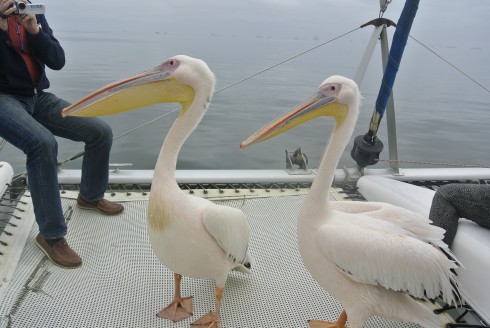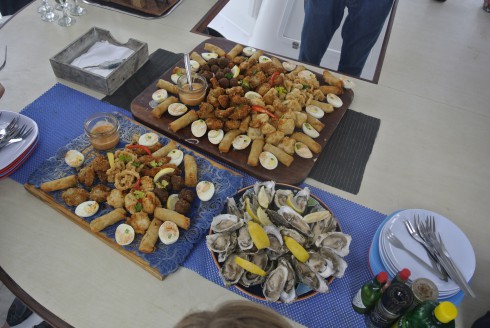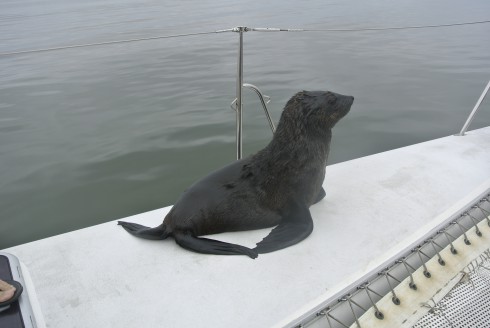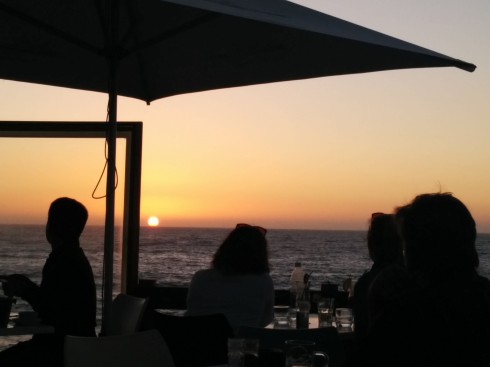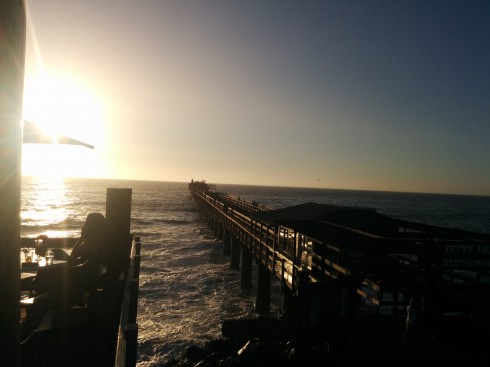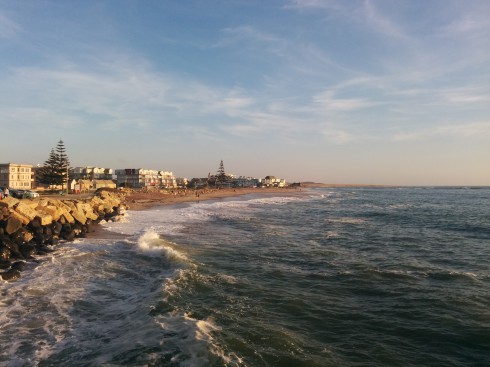 Some of the guest staying at Elonga/Kleines Heim decided to visit the famous coastal town of Swakopmund over the Weekend.
They departed Windhoek at 13:00 in the afternoon passing through Okahandja they arrived in Swakopmund at 17:00. Swakopmund is situated nearly 350km west of Windhoek so it is quite a drive, however, while driving you get to witness the beautiful landscape so it actually is an interesting drive.
The team was welcomed into Swakop by the smell of the sea and the cool breeze, immediately booking into the accommodation they decided to set out and see Swakop for themselves.
So which place do you go to first..?..without any doubt the sea.
The team decided to take a walk on the jetty which is 262m long and dine at the jetty restaurant. They preferred sitting outside to see the sunset and enjoyed some sea-food while at it, oysters,prawns and salmon was everyone choice.
The only place in the world where the sea and the dunes meet "Swakop", after dinner the team drove to he famous dunes competing to see who gets to the top of the dunes first.
The next day they engaged in some fun activities including boat rides where they got to see seals and pelicans up close and of
course taking thousands of Pictures.
Swakopmund provides endless activities some include quad biking, sky-diving, sand-boarding and camel rides through the beautiful dunes.
Now who would not want to experience that first hand, Swakopmund really is living up to our expectations.